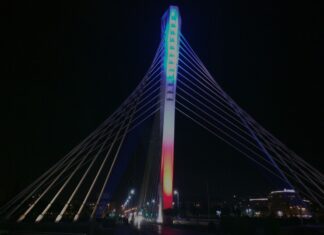 Podgorica - 14.11.2015 After terrorist attacks that struck Paris, France and shocked the world on 13th of November, Montenegro decided to join in grief and prayers...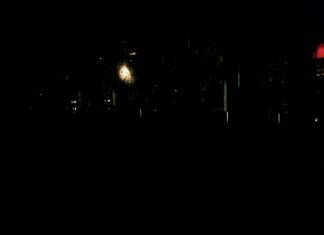 Unofficial report/information. Due to extreme weather in Montenegro. Central part and south of Montenegro has been left out without electricity. There are anonymous reports that...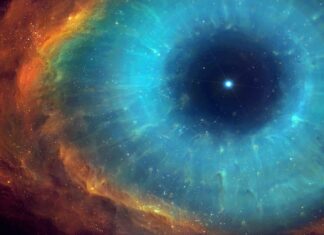 "Freedom is not a gift bestowed upon us by other men, but a right that belongs to us by the laws of God and...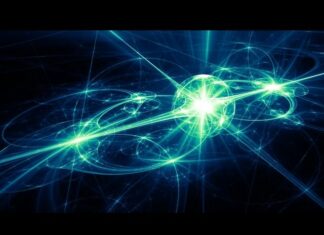 The bridge between quantum physics and general relativity requires a paradigm shift. Please give support subscribe share and follow more at: Follow us on Facebook: http://facebook.com/StormCloudsGathering Follow...
It's time to call things by their true name. Coup d'état! Let's elaborate further... What we are witnessing is the greatest hoax and conspiracy in...
"It is not light that is needed, but fire; it is not the gentle shower, but thunder. We need the storm, the whirlwind, and...
Direct live stream of the event can be watched on the link bellow - The Event Starts on September 10 at 10 a.m....
Who we are TBU NEWS is about truth, objectiveness and fairness. It is about the future, to show you  and to inspire you to see...