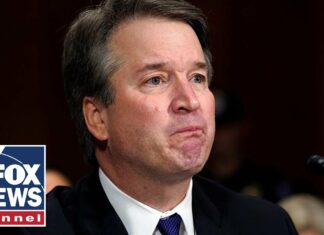 Opinion: "I have something short but important to say about United States #SCOTUS Hearings. As an independent journalist I have a right to an...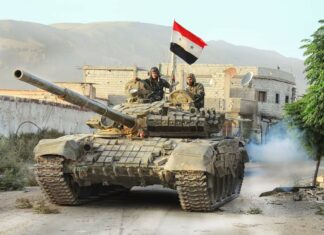 Latest: Syrian Army has declared ceasefire over.  The Syrian Army's statement blames "terrorist groups" for jeopardizing the cessation of hostilities, Reuters reports. "It was assumed that...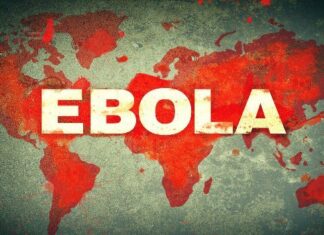 An associate at Delaware University has a sensational claim: that the Ebola virus is a 'genetically modified, lab-made virus'. Dr. Cyril Broderick is a former...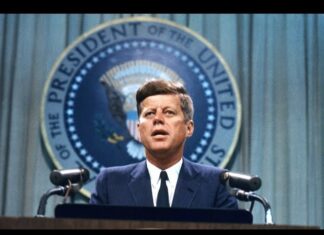 This video shows original footage taken on November 22 in Dallas, Texas, US at the day when JFK assassination took place. From the arrival...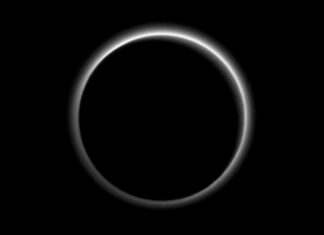 Flowing ice and a surprising extended haze are among the newest discoveries from NASA's New Horizons mission, which reveal distant Pluto to be an...
Strong people stand up for themselves, but stronger people stand up for others. The time has come to stand up for humanity! The time...
People of the World are sick and tired of endless wars and conflicts. Ordinary people do not want to live in misery and tragedy...
Earlier, on June of 2016, The People of United Kingdom made a decision to leave the EU. With more than 1 million votes of...
"The future belongs to those who believe in the beauty of their dreams." Eleanor Roosevelt Best Regards TBU NEWS
It's time to call things by their true name. Coup d'état! Let's elaborate further... What we are witnessing is the greatest hoax and conspiracy in...
"It is not light that is needed, but fire; it is not the gentle shower, but thunder. We need the storm, the whirlwind, and...