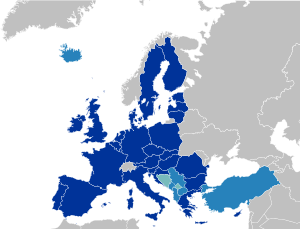 (CNN) -- Fifty years ago, a Frenchman and a German -- seared by the devastation of World War II -- forged an enterprise with the...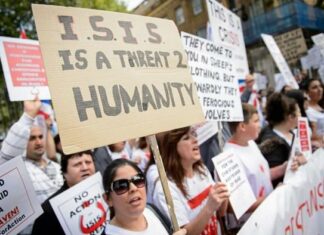 After the UN Security Council last weekend unanimously called on all states able to do so to join the battle against the jihadi caliphate...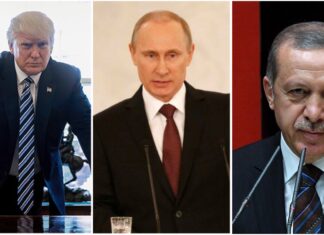 Trump Putin and Erdogan agree on De-escalation zones in Syria - Moscow and Ankara back to normal partnership - Source: Ruptly and RT Regards TBU NEWS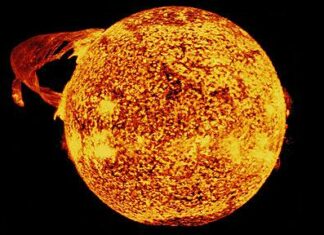 Be prepared for some major power failure, degradation of oil pipelines and disrupted telecommunication in next three to four months due to the reversing...
"Because I can't. I... had an experience... I can't prove it, I can't even explain it, but everything that I know as a human...
Before you read this remarkable article TBU NEWS has an advice for you: If these things happen to you please record everything using phone,...
People of the World are sick and tired of endless wars and conflicts. Ordinary people do not want to live in misery and tragedy...
TBU NEWS is here because of you! TBU NEWS goal is to share Objective and Inspiring info as much as possible and as wide...
Let's be clear,  Some time ago TBU NEWS has made a promise to give to our readers and followers a way to tell the...
Let's be honest, we have our fair share of problems on planet Earth: war, floods, disease, poverty, environmental destruction, Justin Bieber (the list goes...