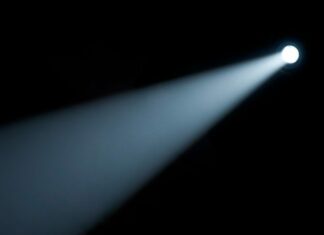 "The most effective way to destroy people is to deny and obliterate their own understanding of their history." George Orwell And then what happens next is...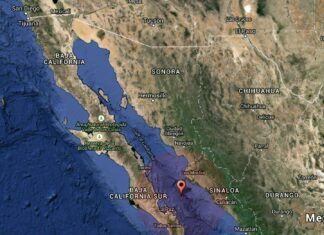 (Reuters) - A shallow earthquake struck off the west coast of Mexico on Sunday, the U.S. Geological Survey reported. It said the magnitude 6.6 /...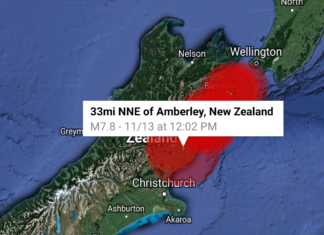 Powerful 7.8 earthquake has struck New Zealand. Initially the earthquake has being estimated at 7.4 later scaled up to 7.8, ion depth of 23km, according...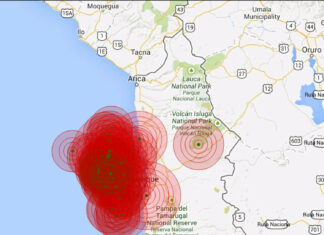 The USGS has recorded a 7.8-magnitude earthquake of the coast of Chile, just one day after an 8.3 quake rocked the coastal nation. The epicenter of...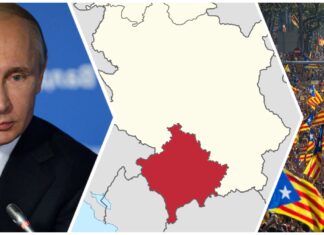 Russian President Vladimir Putin held a speech at the 14th Annual Meeting of the Valdai Discussion Club in Sochi. During the speech Putin made...
It's time to call things by their true name. Coup d'état! Let's elaborate further... What we are witnessing is the greatest hoax and conspiracy in...
"It is not light that is needed, but fire; it is not the gentle shower, but thunder. We need the storm, the whirlwind, and...
Direct live stream of the event can be watched on the link bellow - The Event Starts on September 10 at 10 a.m....
Who we are TBU NEWS is about truth, objectiveness and fairness. It is about the future, to show you  and to inspire you to see...