"An eye for an eye only ends up making the whole world blind." Mahatma Gandhi "Peace cannot be kept by force; it can only be achieved...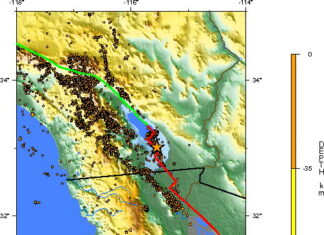 The series of moderate earthquakes -- including several magnitude 5.0 and above -- were felt as far north as Orange County, east into Arizona...
MANILA, Philippines — The death toll in the powerful 7.2- magnitude earthquake that hit Bohol and other parts of Visayas and Mindanao Tuesday morning...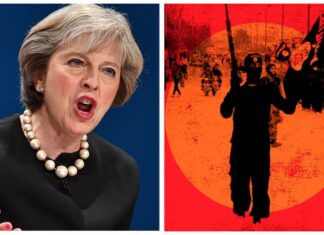 Prime minister Theresa May has said that she will rip up some human rights laws if they "stop us" from tackling terrorism. YES, the fight...
TBU NEWS is here because of you! TBU NEWS goal is to share Objective and Inspiring info as much as possible and as wide...
Let's be clear,  Some time ago TBU NEWS has made a promise to give to our readers and followers a way to tell the...
Let's be honest, we have our fair share of problems on planet Earth: war, floods, disease, poverty, environmental destruction, Justin Bieber (the list goes...
"If liberty means anything at all, it means the right to tell people what they do not want to hear." George Orwell Best Regards TBU NEWS
"Those who make peaceful revolution impossible will make violent revolution inevitable." John F. Kennedy Best Regards TBU NEWS
"Reality is easy. It's deception that's the hard work." Lauryn Hill Best Regards TBU NEWS