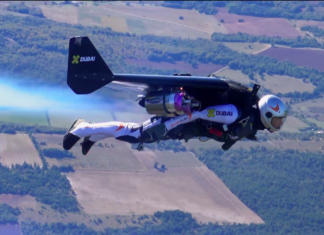 Please take a look at this magnificent video. It clearly shows what are human beings capable of; when they are not afraid, when they...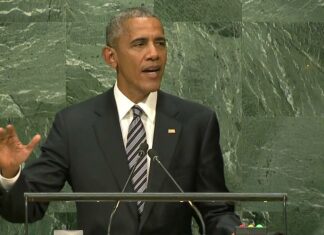 President of the United States of America Barack Obama gives speech at UN General Assembly Source WHITEHOUSE.GOV Best Regards TBU NEWS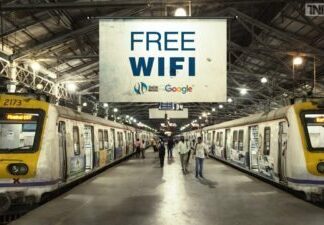 We can still remember what has Google promised in 2015.Google's head  Sundar Pichai promised free high speed Wifi at 100 railway stations across India. That...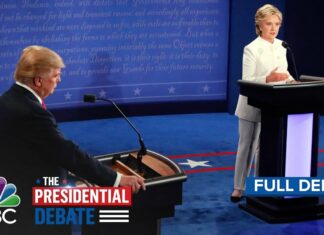 WATCH The Final Presidential Debate - Donald Trump vs Hillary Clinton - Trump vs Clinton Last Presidential Debate - University of Nevada, Las Vegas...
When pressure is getting harder, when Distortion is trying to get you out of your balance to control your thoughts, to bring down you...
"If liberty means anything at all, it means the right to tell people what they do not want to hear." George Orwell Best Regards TBU NEWS
Strong people stand up for themselves, but stronger people stand up for others. The time has come to stand up for humanity! The time...
People of the World are sick and tired of endless wars and conflicts. Ordinary people do not want to live in misery and tragedy...
Earlier, on June of 2016, The People of United Kingdom made a decision to leave the EU. With more than 1 million votes of...
"The future belongs to those who believe in the beauty of their dreams." Eleanor Roosevelt Best Regards TBU NEWS