Latest development: United States – Akhmad Khan Rahami suspect has been apprehended by law enforcement officers after short shouting near the town of Elizabeth.
A picture emerged of a suspect being wounded and on stretchers clearly alive.
NYPD has released the photo of suspect wanted for questioning in connection with recent explosion in New York.
NYC Mayor Bill de Blasio said to the media that the suspect has been identified as 28-year-old Akhmad Khan Rahami, a New Jersey resident and naturalized US citizen.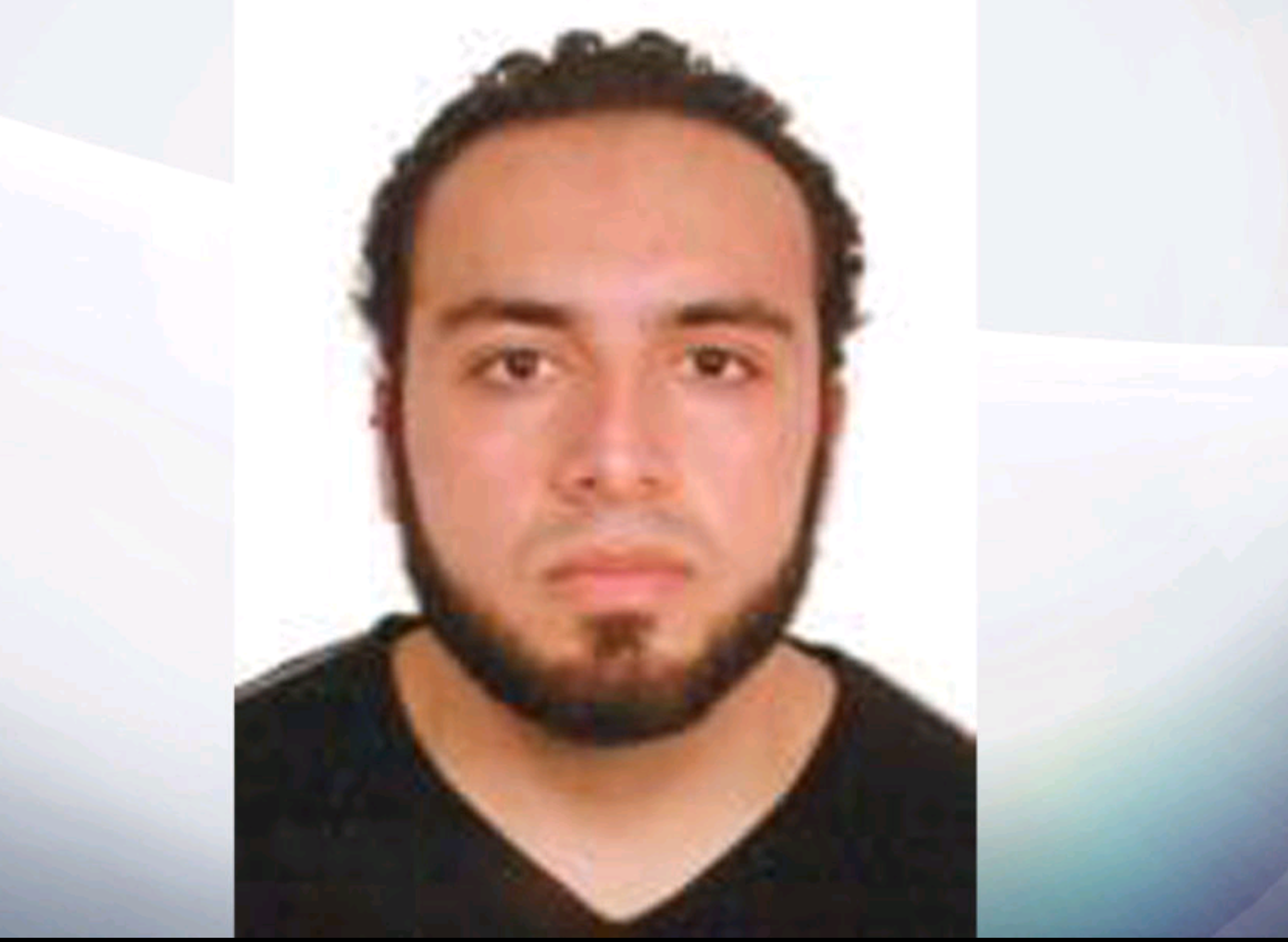 The suspect is considered to be armed and dangerous.
---
There are some official reports coming from law enforcement that a terror cell may be involved in these two incidents regardin New York and New Jersey. No option is disregarded neither the option that these where planed terrorist attack. If this is the case the ques is was it a domestic or foreign.
---
Five more explosive devices found in New Jersey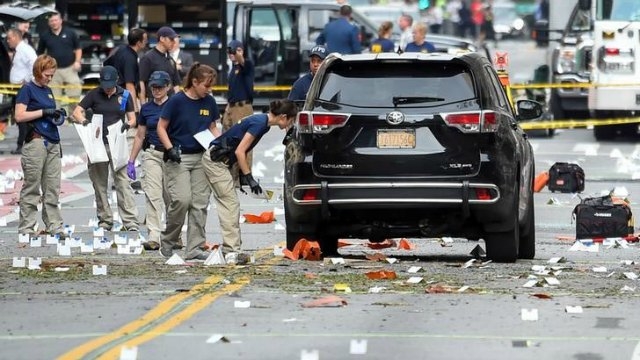 Federal and local authorities are investigating new risen situation at the Elizabeth Train Station in New Jersey. A back pack with multiple explosive devices has been fond and one them has been accidentally detonated due to efforts of police robot to deactivate them. Police said that there where no injured people due to this detonation because it has been handled in a safe and controlled way. Remaining four devices are going to be safely transferred to FBI laboratory at Quantico.
The backpack was found in a wastebasket in Elizabeth, New Jersey, outside a neighbourhood pub and located about 500 feet from a train trestle, said the city's mayor Chris Bollwage.
"Whoever threw it into the can was probably trying to get rid of it. It's not in a highly congested area," Bollwage told to CNN.
There are no clear evidence that these found device are in connection to Manhattan explosion. US President Barrack Obama press conference is underway…
Investigation is underway.
Earlier: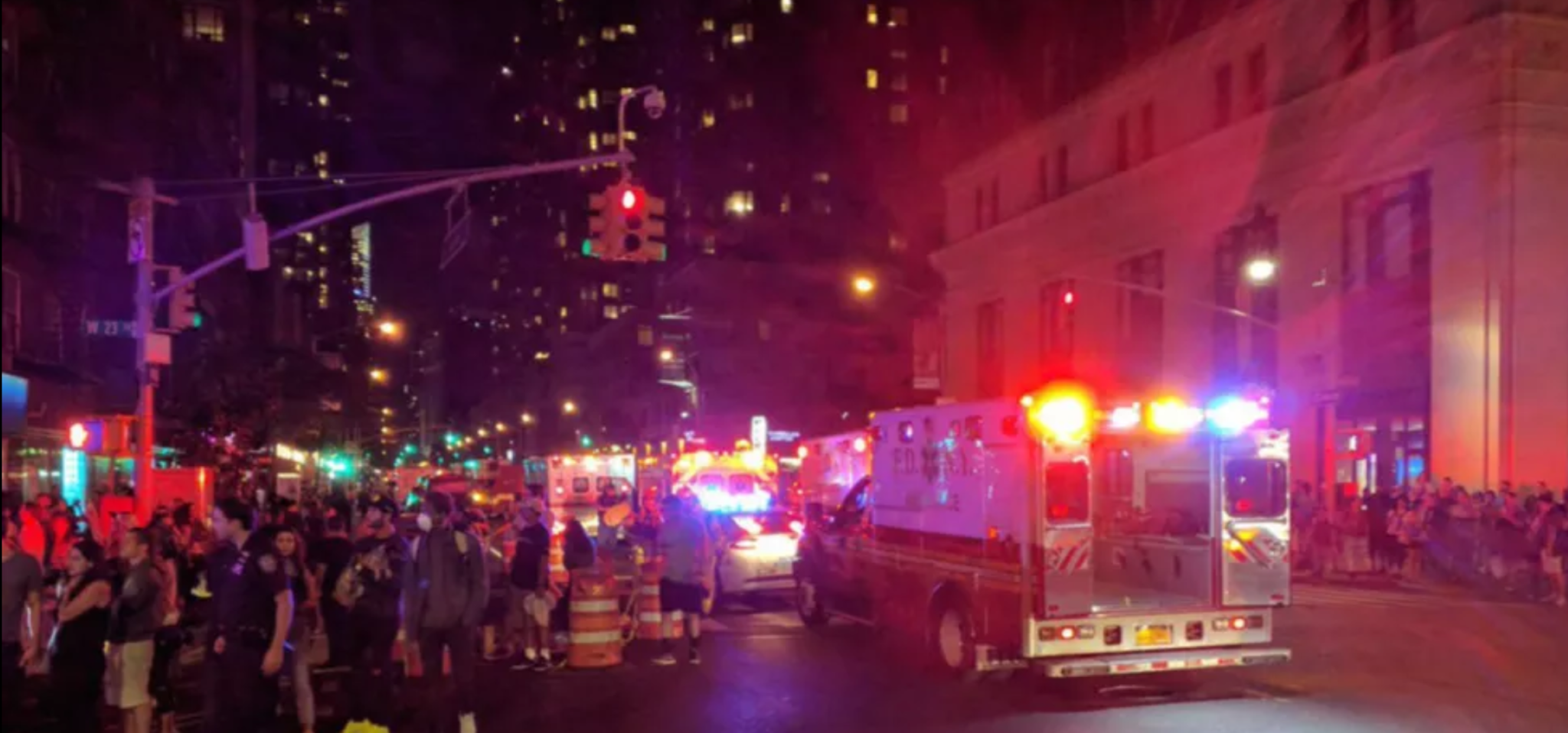 A loud explosion in Manhattan on 23rd street and 6th avenue has been heard trought the city.  The explosion occurred around 21:00 (01:00 GMT on Sunday). Witnesses said people ran scared in all directions following the "incredibly loud" blast.
Law enforcement officials said that the second (not activated) device has been  found at the second Chelsea location it  appeared to be a pressure cooker attached to wiring and a mobile phone.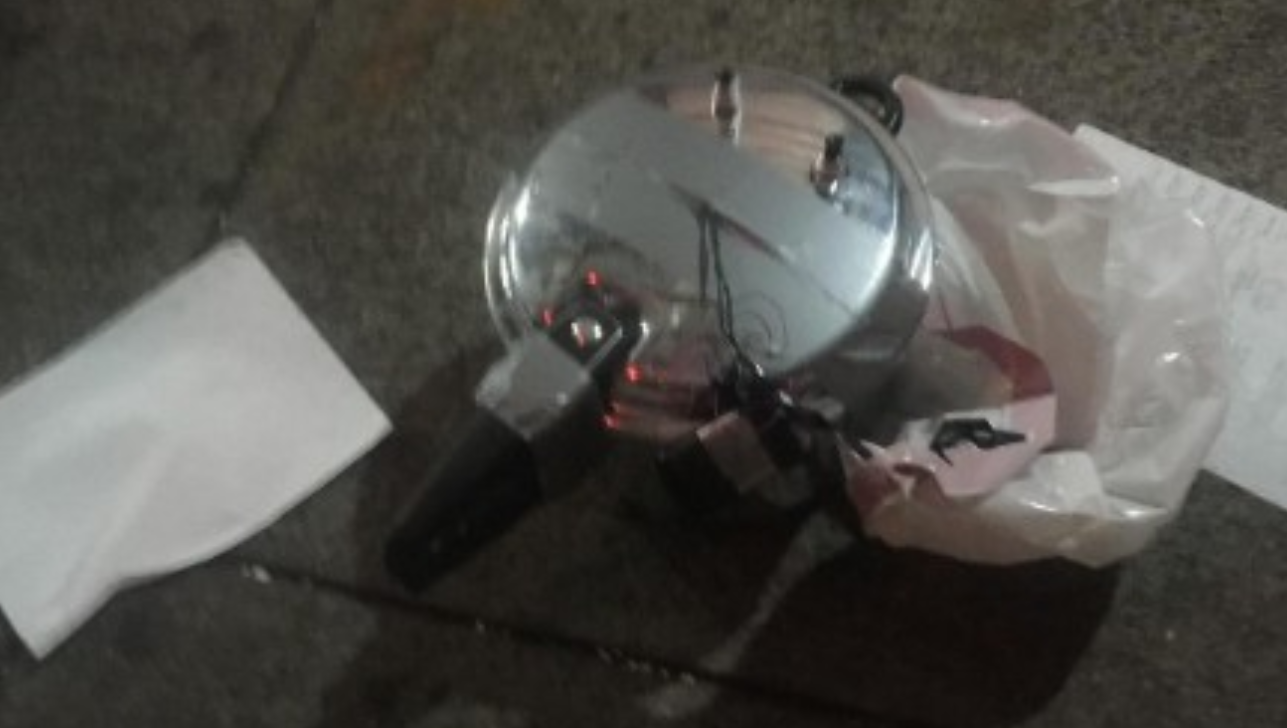 This device has been removed  early on Sunday by a bomb squad robot. New York City police made a controlled explosion on Sunday evening in vicinity of Bronx, authorities said.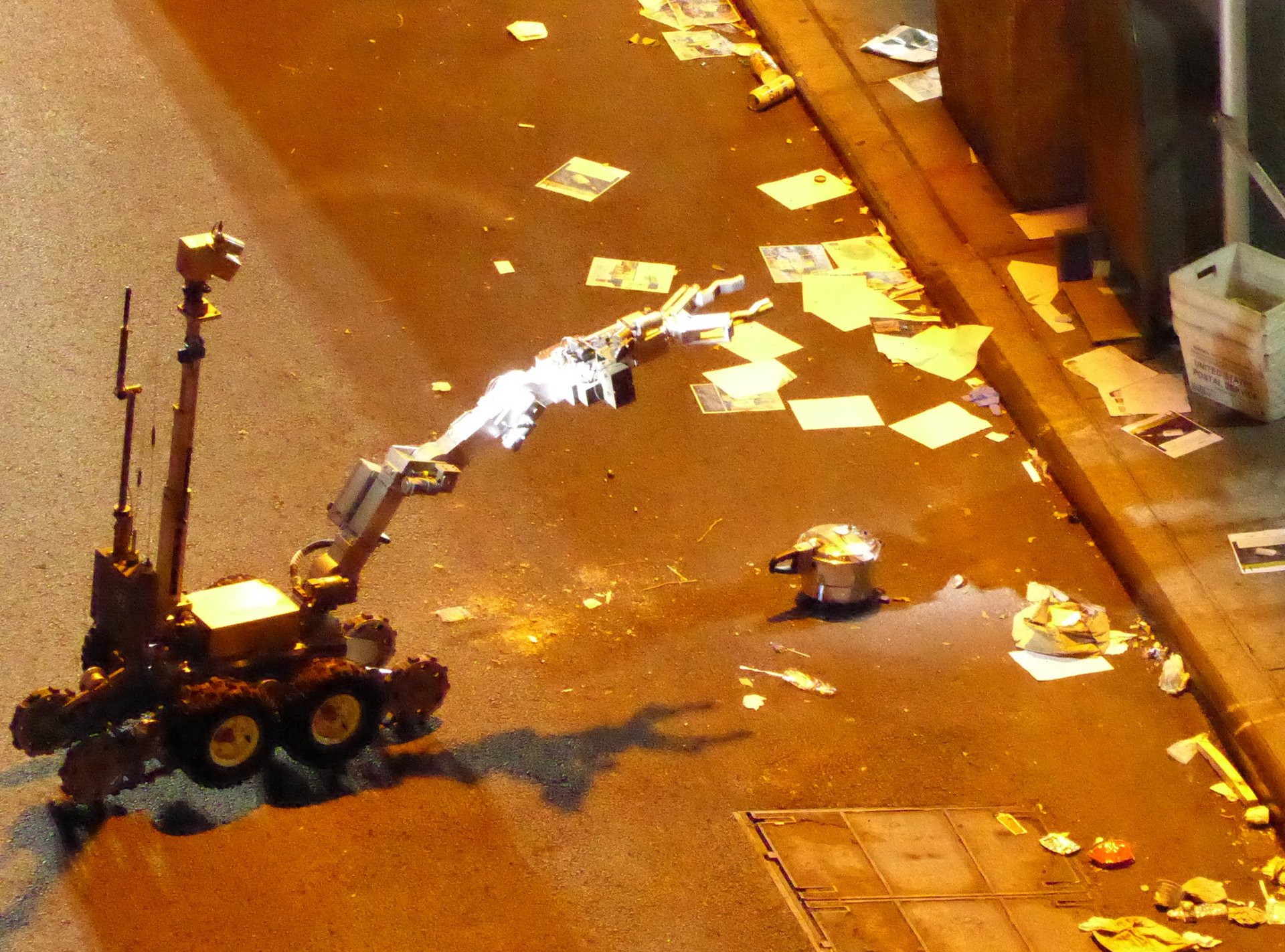 Chelsea is among the most fashionable districts of Manhattan and its bars and restaurants are usually crowded at the weekend.
So far 29  people have been reported to be injured due to this blast. Officials told reporters that there are no fatalities and that none of the injuries is  life threatening only one is reported to be in serious conditions
One eyewitness told reporters:
"I felt a loud explosion and I felt like a lightning bolt struck the building. It, like, shook the ground," he told NY1. "Everybody ran out of the restaurant into the street. The whole city was in the street."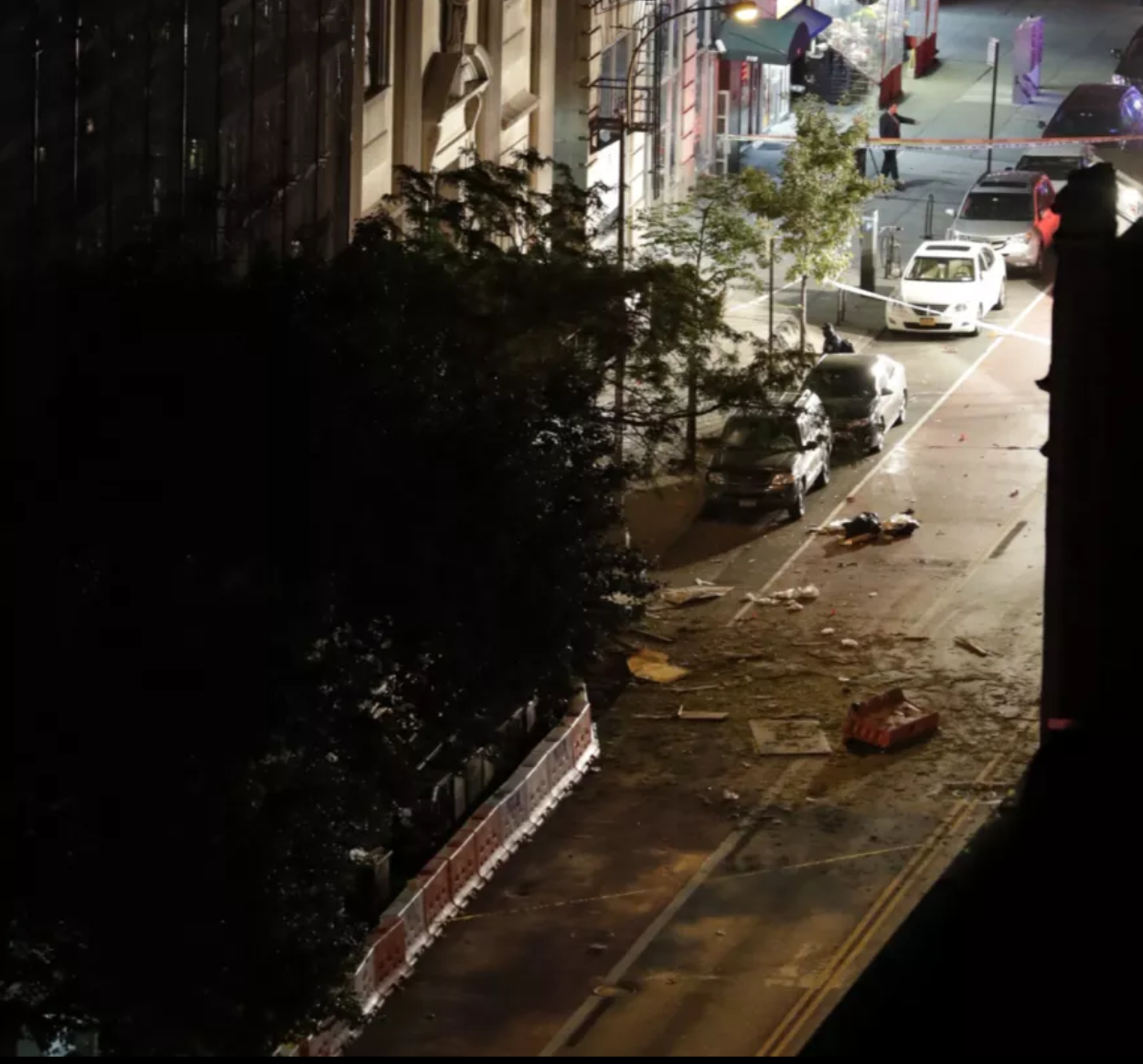 New York City Mayor Bill de Blasio told to reporters that blast was an "Intentional Act".
New York Governor Andrew Cuomo released an official statement:
"State officials are coordinating our response with federal and New York City authorities, and full state resources have been made available for this investigation," Cuomo said. "We are closely monitoring the situation and urge New Yorkers to, as always, remain calm. We are in close contact with health providers to monitor the extent of the injuries and will provide information as it becomes available."
Police told to CNN – Police has a video showing the moment of blast and that there is something in the video that appears as someone is dropping something and leaving it behind. It was said that this may be an Intentional act.

Best Regards
TBU NEWS