Latest Update – according to NOOA Hurricane IRMA has turned to a powerful category 4  Hurricane and is heading straight towards the state of Florida US.
Hurricane Irma turned to Category 5 as it struck Cuba late Friday, with wind gusts of 160 mph, the National Hurricane Center reported. 23  confirmed deaths people where reported due to  Hurricane Irma ravaging  the Caribbeans this week.
United States officials have orderd for 5,6 milions Citizens to evacuate state of Florida.
Lines of traffic were seen on interstate highways, on Friday, as Floridians began to exit the state en masse, in anticipation of Hurricane Irma. Drone footage captured the scale of the exodus.
Traffic queues up as Floridians flee path of incoming Hurricane Irma.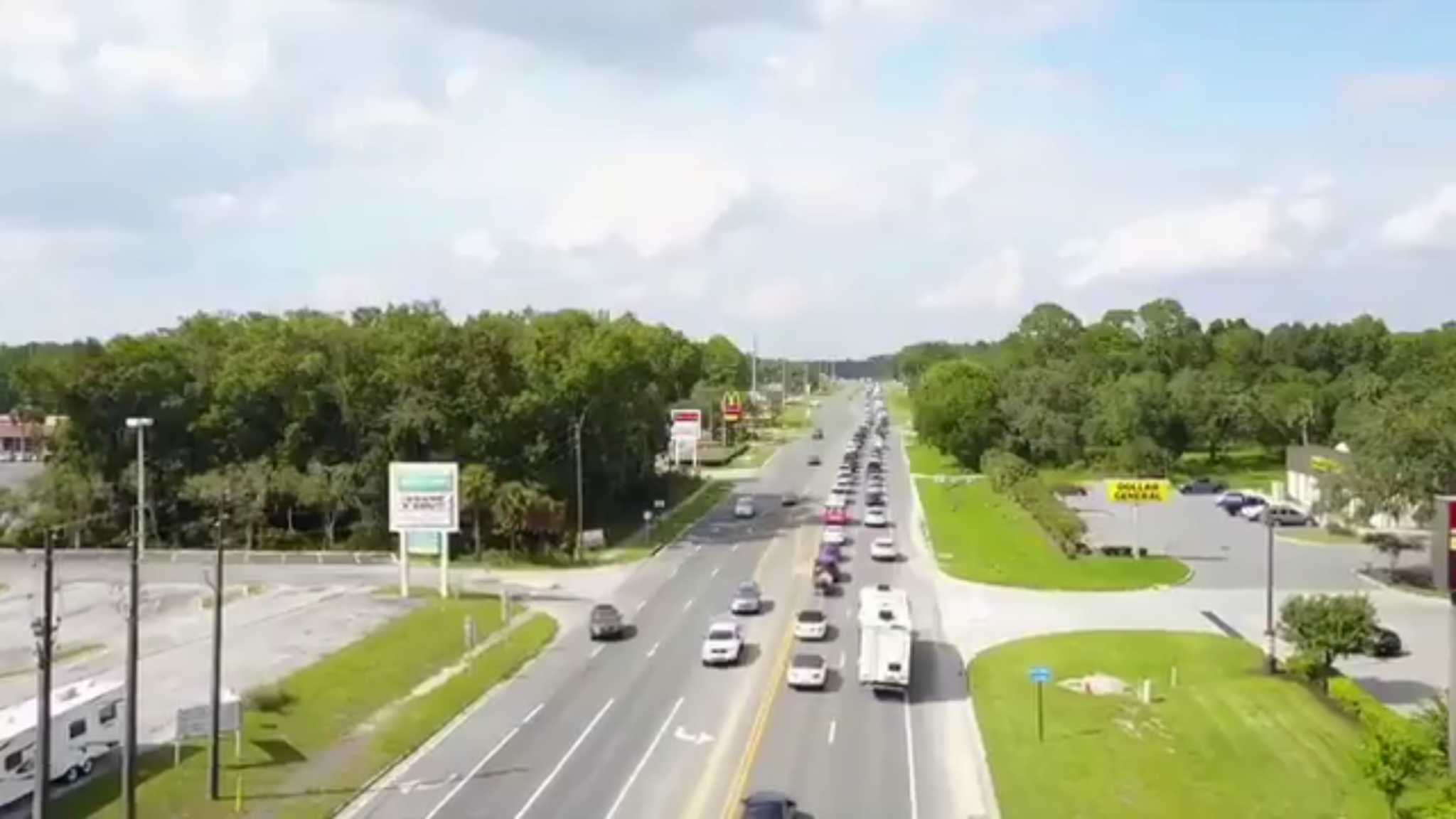 Source: Ruptly
Hurricane Irma has been called the most powerful Atlantic hurricane ever recorded, having already hit several Caribbean island nations, including Puerto Rico, Dominican Republic and Haiti, en route to the United States mainland.
TBU NEWS