Ankara have insisted that it shot down the Russian Su-24  after the aircraft entered Turkish airspace, the Russian Defense Ministry has released video proving that the plane never left Syrian airspace.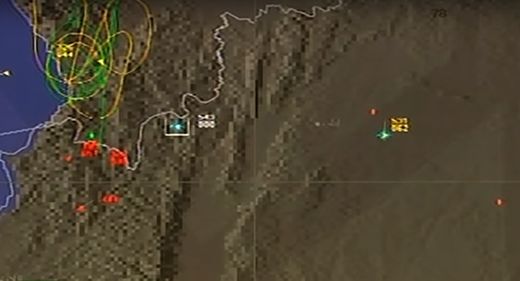 According to a leaked letter written to the UN Security Council by the Turkish Ambassador, Turkey's military justified the shooting down of a Russian bomber by claiming that the aircraft had entered Turkish airspace for 17 seconds.
But flight data released by Russian Ministry of Defense shows that the Su-24s never entered Turkey, and were attacked while performing legitimate maneuvers over Syria.
Best Regards
TBU NEWS