TBU NEWS is not an ordinary news publishing but time to time we need to address some technical issues when it comes about ours beloved technical appliance.
This is for non rooted devices.
I am very found of Google product and  theirs usability and it could be said that i am a very satisfied customer.
But in past weeks i had some problems with my Nexus 5 after updating it to Google's newest and finest Lollipop 5.0.
I had problems with:
Battery drain,
Lagging,
Stuttering,
Memory leak,
App incompatibility,
Skype problem,
Google now,
And the most important connection with my Galaxy Gear 2.
Now i have managed to solve every single annoyance except app compatibility but it will be solved in time.
Ok what to do to get the exact same result:
1. First you need to visit this link
http://developer.android.com/sdk/index.html
and install SDK for Android full versio with all updates that are checked on your desktop in a new folder that you make.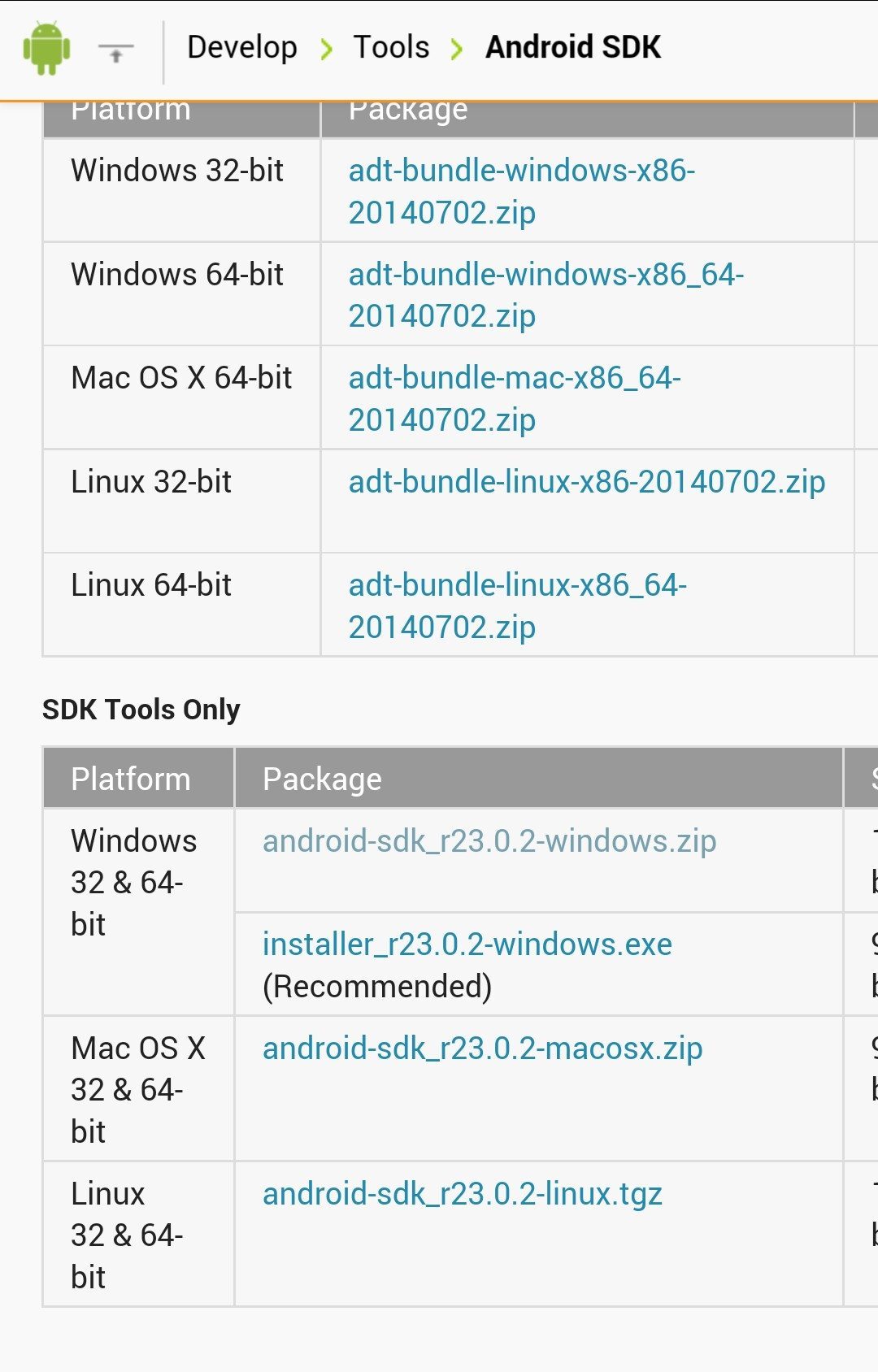 2. After that you need to visit this link
https://developers.google.com/android/nexus/images
and download a proper factory image of kit Kat 4.4.4 (latest version) and put it on desktop in a sdk folder( Sdk folder=}platform tools) and in platform tools folder just paste the factory image of Kit Kat 4.4.4.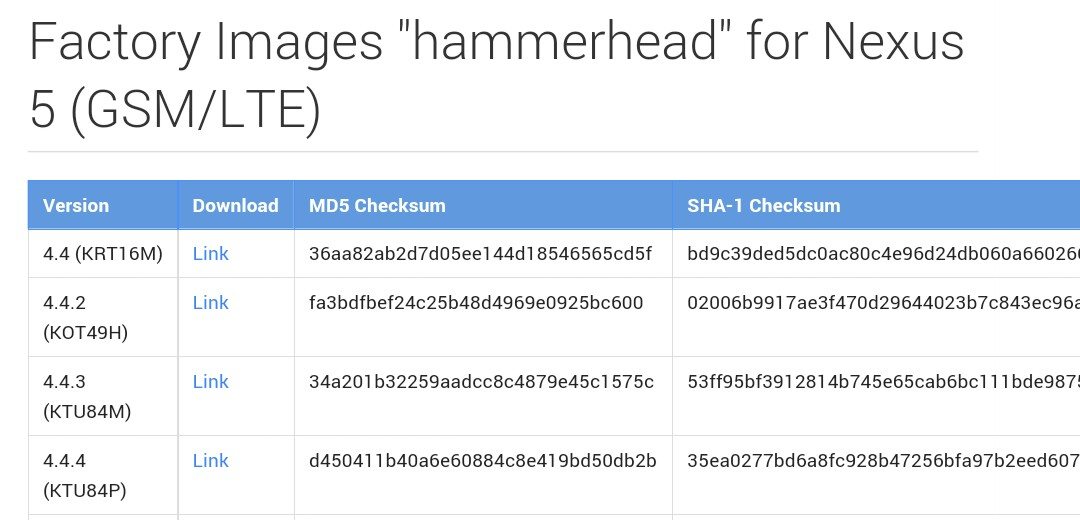 3.Now you need to go to your phone and do factory reset before that please back up your data to google please do not use any other method of backing except cloud based i prefer google. Important back up your data.
4. Now enter recovery mode on your Nexus 5:
First shutdown your phone
Pres power button and the volume down button at the same time until start up menu of download mode appears.
Now you should use volume up down to scroll to recovery, when you find it just press power button ones to enter recovery.
A picture of a broken android will appear when it appears just pres power button and hold it an pres only once volume up (while holding the power button) and recovery will appear.
In recovery mode wipe cache and wipe data and factory (everything).
Pres power button and the volume down button at the same time until start up menu of download mode appears.
Now you should flash Kit Kat 4.4.4 to your device:
Go to SDK folder and then to platform tool's enter KK folder and press shift right click than open command window here.
Connect your Nexus 5 to a computer by using an USB cable.
In the opened command window you should enter these commands and flash your Nexus 5 to KK 4.4.4: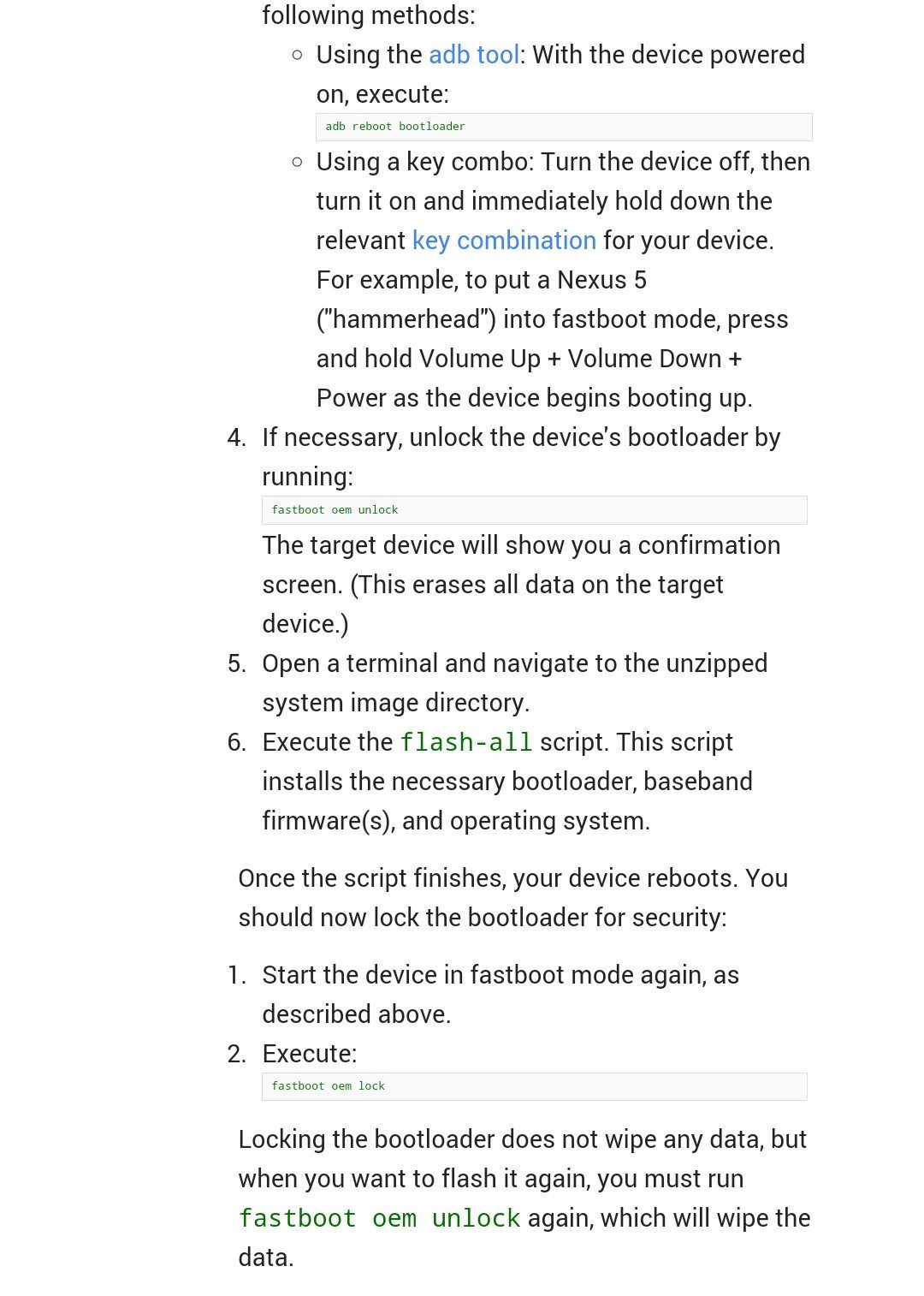 https://developers.google.com/android/nexus/images
If your phone asks you do you want to oem unlock you chose yes.
Now reboot your Nexus 5.
5. When it comes up you have to set it as you will use it for every day use: (do not update if it tells you do not update to 5.0 yet please )
Use US English
Restore from back up, settings of every kind wallpapers, all applications should be installed, everything everything should be set and every app that you use should be installed….and do not open any app ..(Step 5 is important)
6.Google now:
Put your phone in to airplane mode turn on wifi.
Now go to app manager find google play services and uninstall updates if it doesn't allow you that just go to security and deactivate device manager.
Now in app manager go to google search and Goole now launcher and delete cache and data.
Now go to menu find google settings and activate google now on.
Now you have to customize Google Now and that is all. (Chose US English)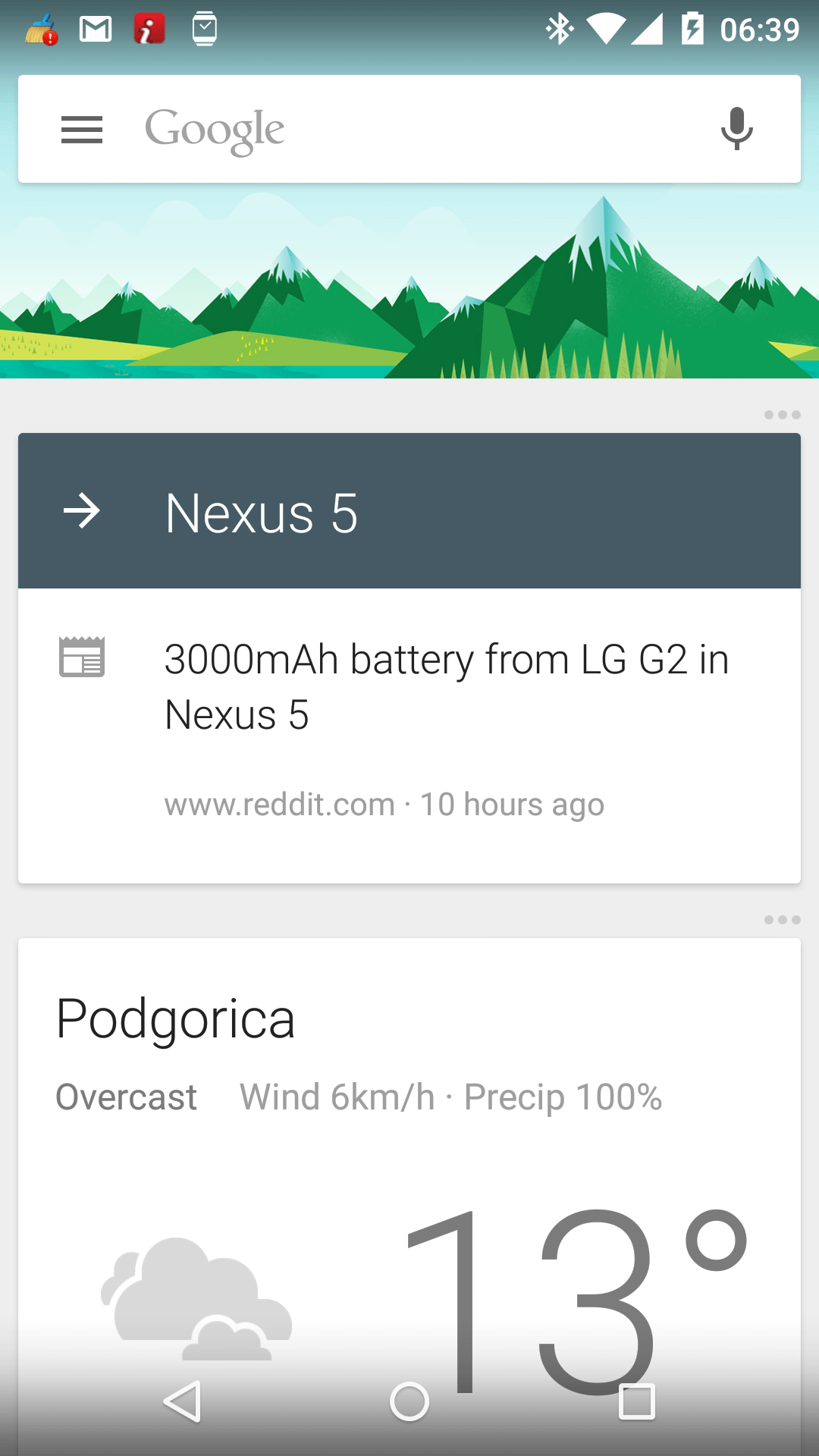 7.Samsung galaxy gear 2 on Nexus 5:
Now you should visit this link and download this Gear manager apk –
https://www.dropbox.com/s/oh0a0btkv9y5612/G3-Modded_gearMan_signedChad.apk
Now you should install this Gear Menager (uknown sources in security should be checked).
Connect your Gear 2 to your nexus 5.. enable the notifications that you want , customize the watch as you want, everything how you want to use it use it for daily use remember everything that you want to use and customize do it now.
8. Install master cleaner and clean the junk and memory boost.
Now restart the device.
When it comes up you should check does everything works as it should work skype, galaxy gear 2 check and double check everything because when you update to Lollipop 5.0 you will not be able to customize your Gear 2 using Gear manager.
Now again go to recovery mode step 4 and do only wipe cache not wipe data or factory this is important.
After that reboot your phone and check everything again but everything.
If everything works update your Nexus 5 to Android Lollipop 5.0 by ota update from the notification that you received and drink a coffee smoke a cigarette while waiting  🙂 😉
(Important only update by OTA and only if your device received the notification to do so)
9. Now when your device comes up with Android Lollipop 5.0 check if everything works.
Now shut down your device and go to recovery again using step 4 and wipe cache not data or factory only cache.
(Remember the process of wiping and booting after that can last longer be patient)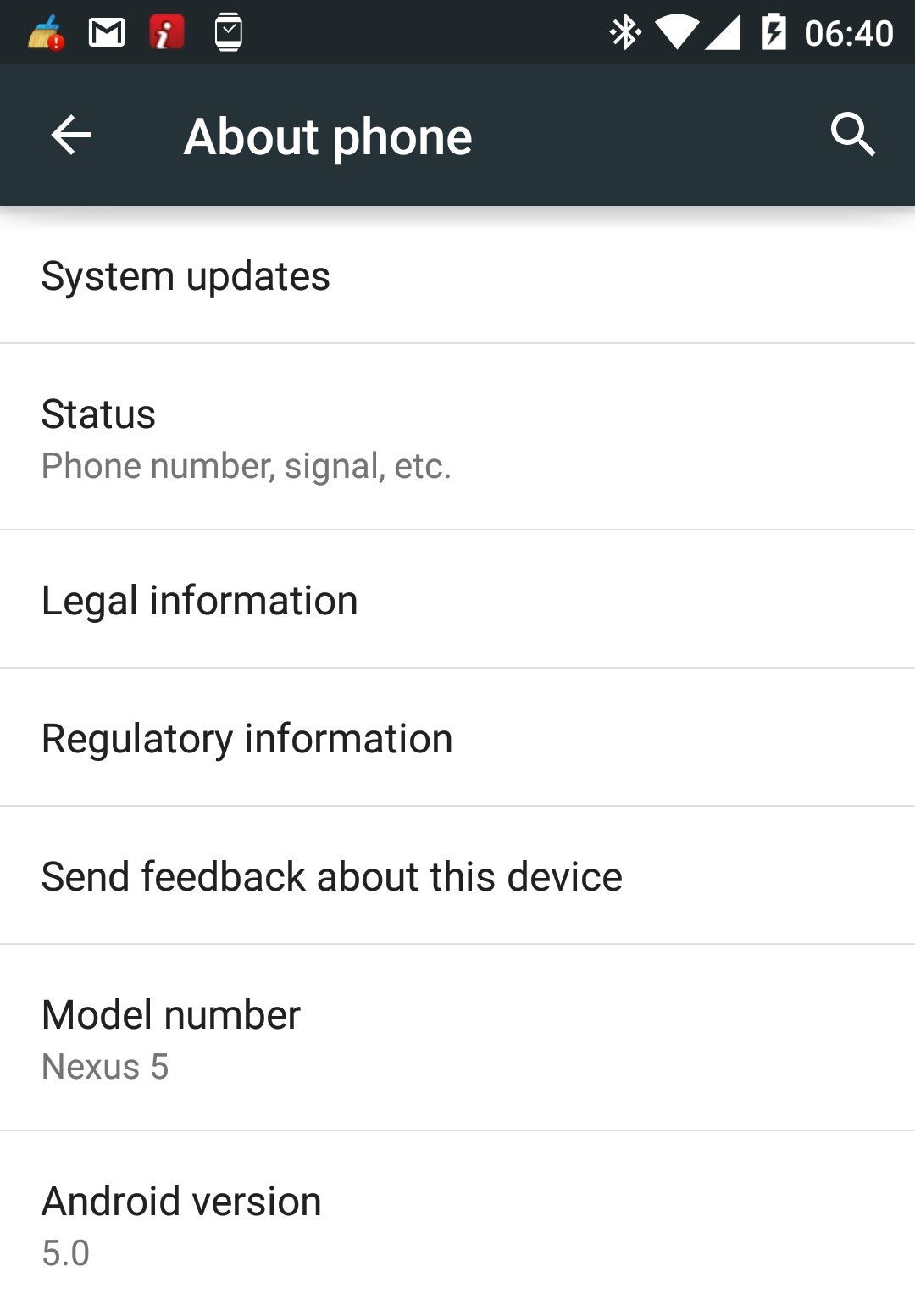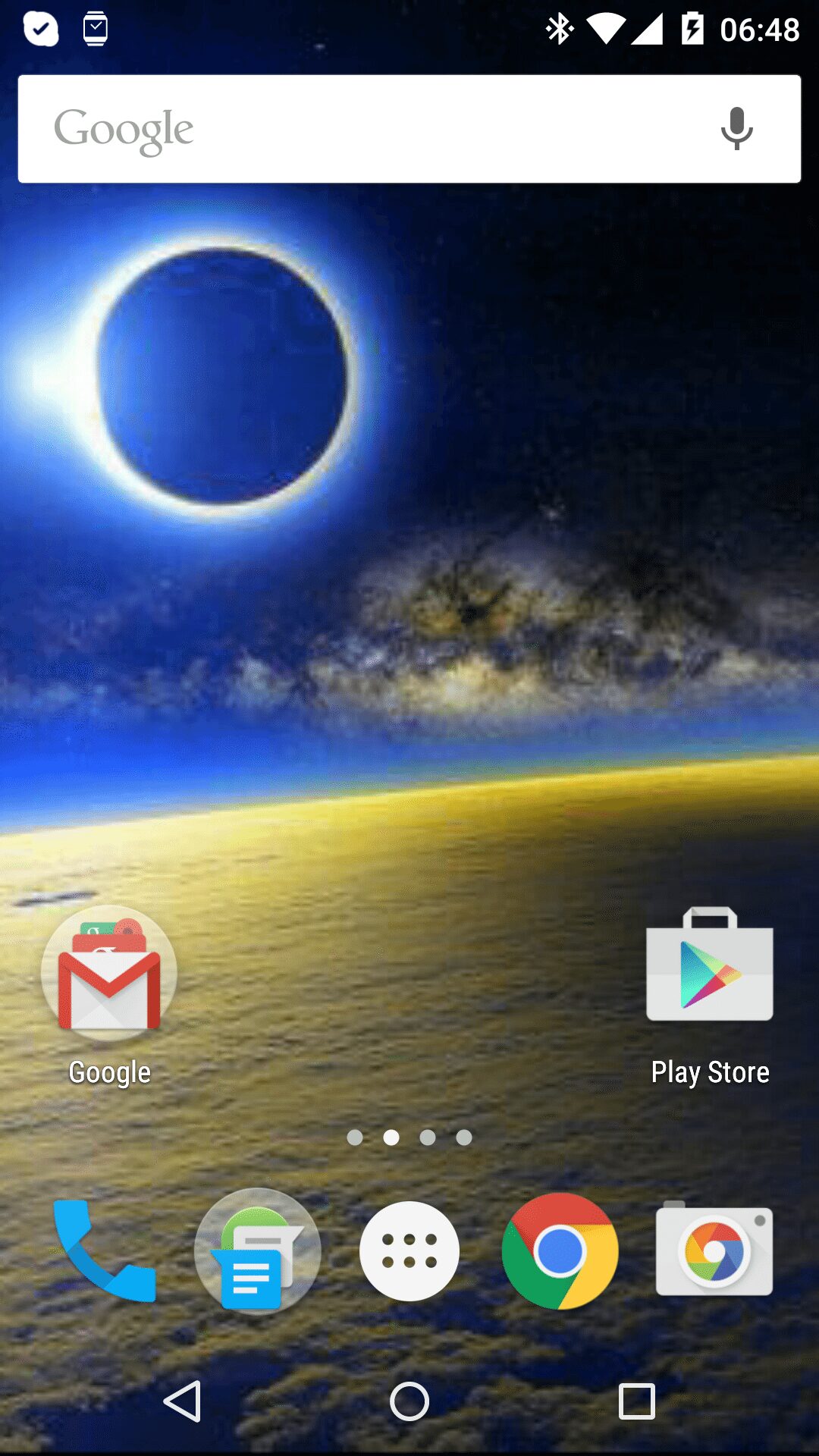 10. Now reboot your Nexus 5 when it starts let it be without using it for 5 minutes after your screen is on.
Now with your clean master clean junk and boost phone.
That's it all people now you can enjoy your Nexus 5 on Android Lollipop 5.0 without any problems also gear 2 will function properly, Skype etc etc.
Enjoy 🙂
Written by Founder of TBU NEWS Željko Mihajlović
Best Regards
TBU NEWS