Podgorica, Montenegro – Few minutes after midnight, a man threw an explosive device at the embassy before detonating another device which killed him, according to the Police Administration of Montenegro who labelled the incident as a suicide attack.
"Most probably, the device was a hand grenade. Police investigation and identification is under way directed by the prosecutor," the statement added.
No injuries or damage were reported at the embassy.
The area was sealed off by the police and the embassy warned Americans to avoid the area because of "an active security situation."
"The U.S. embassy in Podgorica advises U.S. citizens there is an active security situation at the U.S. embassy in Podgorica," it said. "Avoid the embassy until further notice."
U.S. Embassy in Podgorica advises U.S. citizens there is an active security situation at the U.S. Embassy in Podgorica. Avoid the Embassy until further notice. Follow @USEmbassyMNE and @TravelGov for updates. https://t.co/LIrKnCAD87

— Department of State (@StateDept) February 22, 2018
Security officials swept the grounds and found no other threats. Employees were told to stay home on Thursday, the paper reported. FBI is involved in helping the Montenegro police in further investigation.
Heavy police presence surrounded the US embassy in Podgorica, Montenegro, on Thursday, just hours after a suicide attack was carried out by a suspect police have identified as war veteran Dalibor Jaukovic.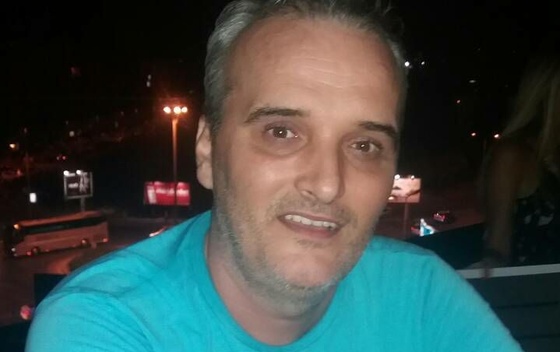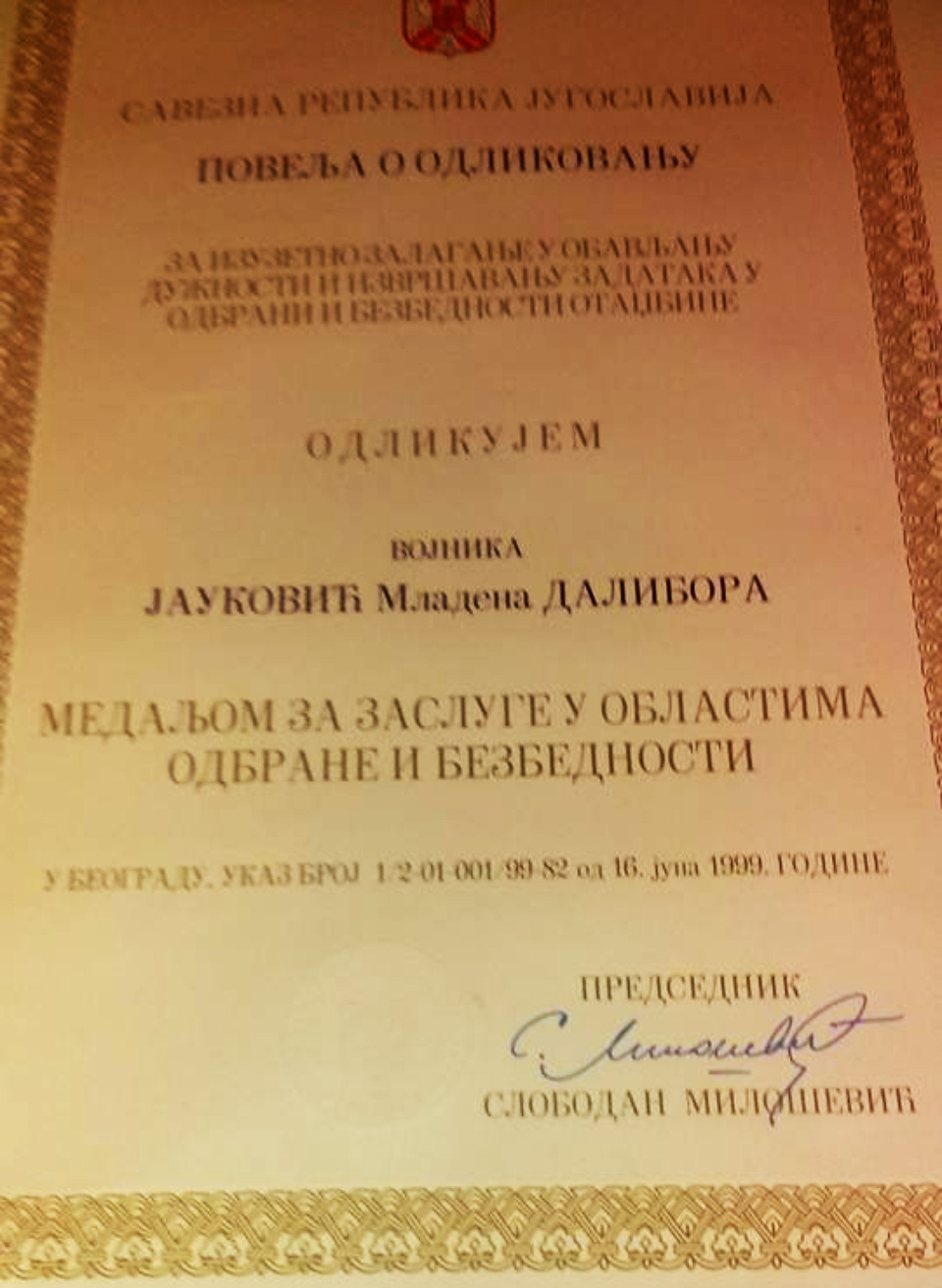 Jaukovic was a member of the Yugoslav armed forces in the 1990s, and in 1999 was awarded a medal for merit in security and defence of the country by then-President Slobodan Milosevic. He was reported to be an opponent of Montenegro's NATO membership.
Source: Ruptly
The European Union 2016 report claimed that roughly 20 Montenegro nationals went on to fight in Syria and Iraq since 2012. It remains unclear how many of them returned to the country.
The report urged the government of Montenegro to improve government agencies to "monitor possible terrorist threats, including radicalized Montenegrin nationals returning from battlefields."
Last month, a court sentenced one Montenegro national for fighting for the Islamic State. He was given a six-month jail term.
Montenegro borders the Adriatic Sea in southeastern Europe and its capital is Podgorica. It joined NATO last year.
Source: Ruptly, FoxNews
Best Regards
TBU NEWS